A&A Mechanical LLC is a Premier Provider of Heating, Cooling & Plumbing Services In Northwest Ohio and Northeast Indiana
A&A Mechanical has been family-owned and operated in Van Wert, Ohio since 2009. Our customer-drive service team of trained and certified heating and cooling professionals are courteous, professional, and has over 80 years of combined experience.
Residential, commercial, or an emergency repair, you can trust A&A Mechanical to do the work correct and to code, and do so the first time. We also provide 24 hour emergency repair service .
Our Professional and Courteous staff is ready to assist you with FREE estimates on all NEW equipment installs. We offer excellent guarantees on our services and products. We are happy when you are happy!
We also offer a wide range of financing options (with approved credit) to fit you needs.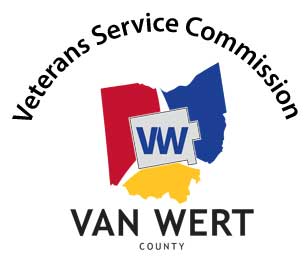 Veteran Discount
A&A Mechanical LLC is PROUD to be a partner with the Van Wert County Veterans Service. We will offer a 10% discount for all veterans that have a Van Wert County Merchant Veterans Discount card.